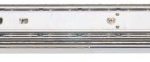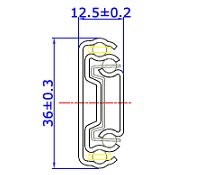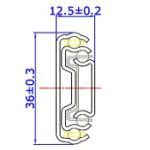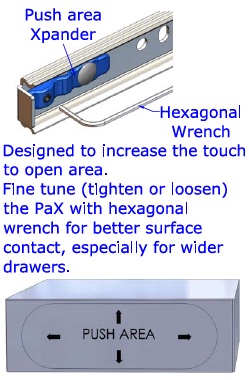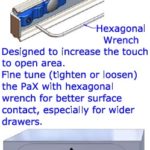 Push to Open Drawer Slide
For use in wood pedestals, dresser, desk, casework, residential and kitchen cabinetry.
*** max. drawer width = slide length + 200mm
With Push Area Xpander, 3660-00 is designed to increase the touch to open area for better surface contact.
Rebound 5″-8″.
*** Download File for more details.
Side Clearance: 12.7mm +0.8 -0 on each side
Load Rating: 30 kg at 18"
Size: 10"~24" (250mm to 600mm)